La Quinta by Wyndham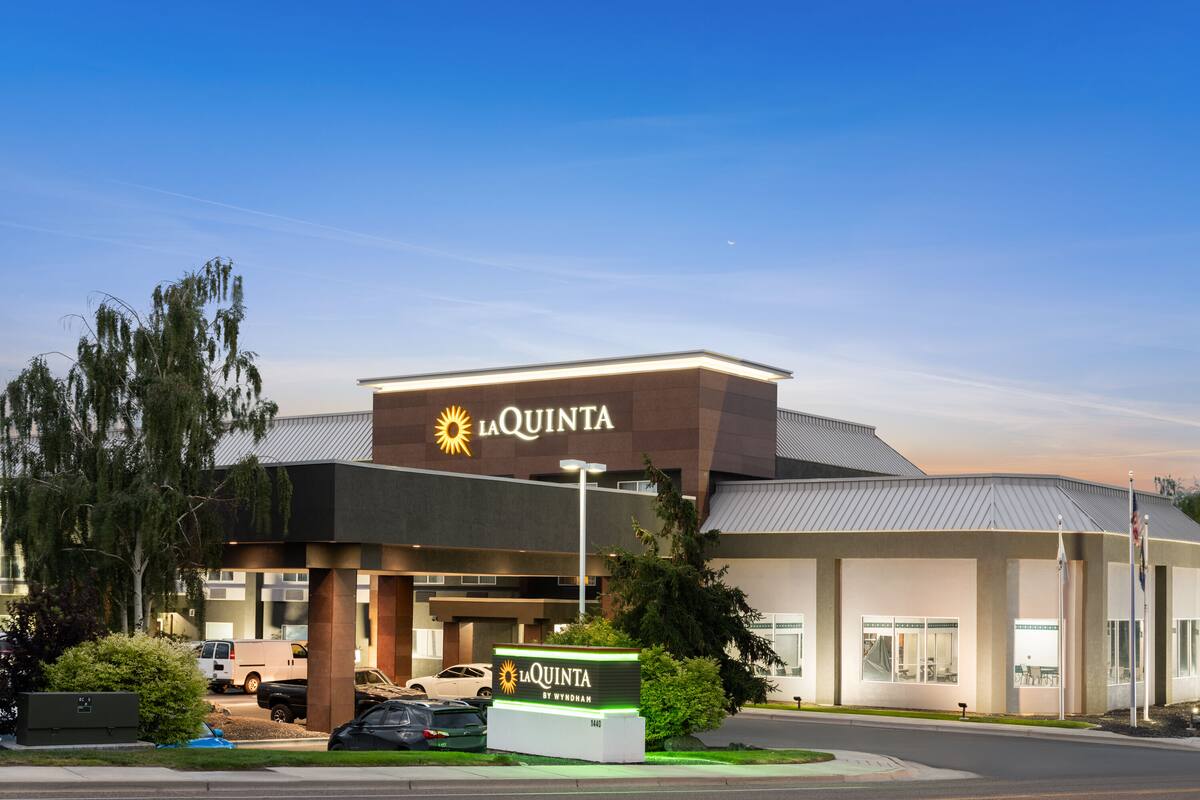 La Quinta by Wyndham
Dog-Friendly Hotels
1440 Bench Road
Pocatello,
Idaho 83201
208-234-7500
800-753-3757

Get Map or Directions

This southeast Idaho hotel offers a comfortable stay with complimentary breakfast, free Wi-Fi, an indoor pool, hot tub, gym, and meeting rooms. The hotel is located near two major highways, Idaho State University, and Zoo Idaho. Dogs of all sizes are allowed in pet-friendly rooms. There is a $20 per room per night pet fee with a maximum charge per stay of $40.
---
---