Thornbury Castle Hotel & Restaurant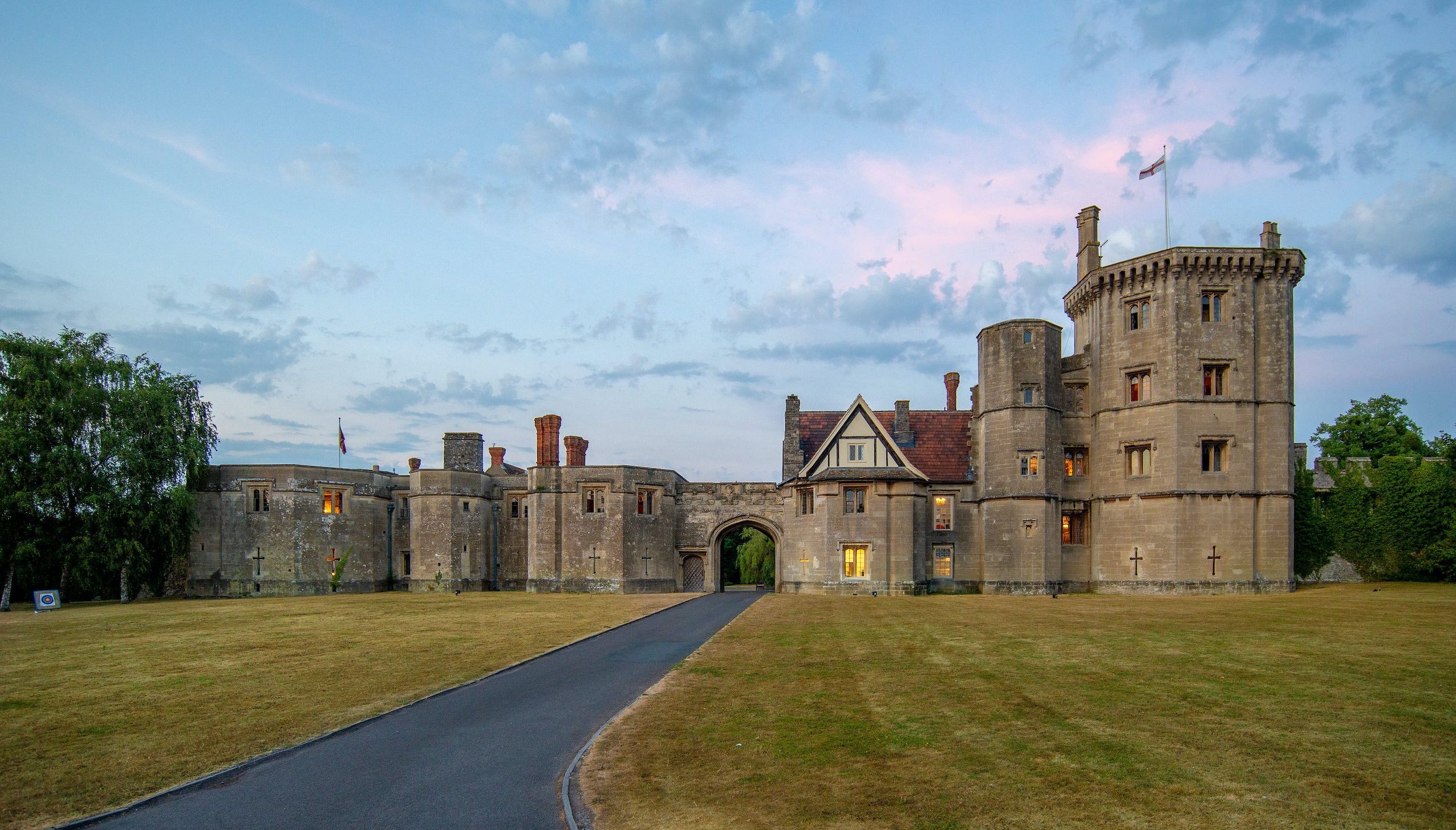 Thornbury Castle Hotel & Restaurant
Castle St, Thornbury
Gloucestershire,
United Kingdom BS35 1HH
441454281182
The luxurious stone Thornbury Castle was originally constructed by Edward Stafford, the only man to rival the king¬?s wealth and status at that time. The castle is a luxurious symbol of grandeur that holds past history for guests to explore. The Thornbury Castle offers a private, romantic retreat with impressive architecture, sumptuous interiors, breathtaking grounds, and magnificent history. Explore the royal gardens, enjoy breakfast, dinner, or Sunday lunch in one of four dining rooms, or explore the rich history of the castle and surrounding 15 acres. Bedchambers range from a luxury 1-bed room with desk, plush chairs, and flat-screen TV option to the luxury Henry VII Suite, where King Henry VIII and Anne Boleyn stayed in 1535. The Catherine of Aragon Tower Suite is another popular option, sitting at the top of a 77-step spiral staircase in the South Tower. All rooms feature turndown service, cotton linen, luxury bathroom amenities, a minibar, coffee and tea, a flat-screen TV, walk-in shower, safe, and more.

Well behaved, quiet dogs are more than welcome at Thornbury Castle. They are allowed everywhere in the Hotel apart from the Main Restaurant. Dogs are charged an additional £15.00 per dog per night for an overnight stay in one of the dog-friendly Bed Chambers (call ahead to reserve).
---